The Tony Barlow Story... so far!!!
Tony Barlow
Derek Barlow
The Tony Barlow story began in 1969 when brothers Derek and Tony and a group of friends left Perth for a working holiday to London and Europe.
Tony and Derek began working for a high-end menswear group, Cecil Gee, in London's Kings Road, Chelsea.
In 1971 Tony decided he wanted to return home to Perth with a plan to establish his own business and bring the latest London fashion to Australia. He opened his first tiny 30 Sq. shop in Perth's Sherwood Court.
Derek decided to stay on and went to Rome and worked for 2 years modelling and a travelling the world with Brioni, a fashion icon of the times, and still is.
Tony Barlow Menswear expanded quickly and Derek returned from Rome and joined his brother in 1973.
Introducing Alex & George...
We are very excited to announce our new collection of Ladies Suits. Available in Ready Made and Made to Measure, our suits are constructed using the finest Australian Merino wool.
Available in Jacket, Trouser & Skirt, makes your everyday wear effortless and stylish.
As an added bonus with Made to Measure, you also get to choose your favorite linings and buttons to match your unique and personal style.
Designed for comfort & style, these suits are a staple for every woman who wants to achieve classic elegance.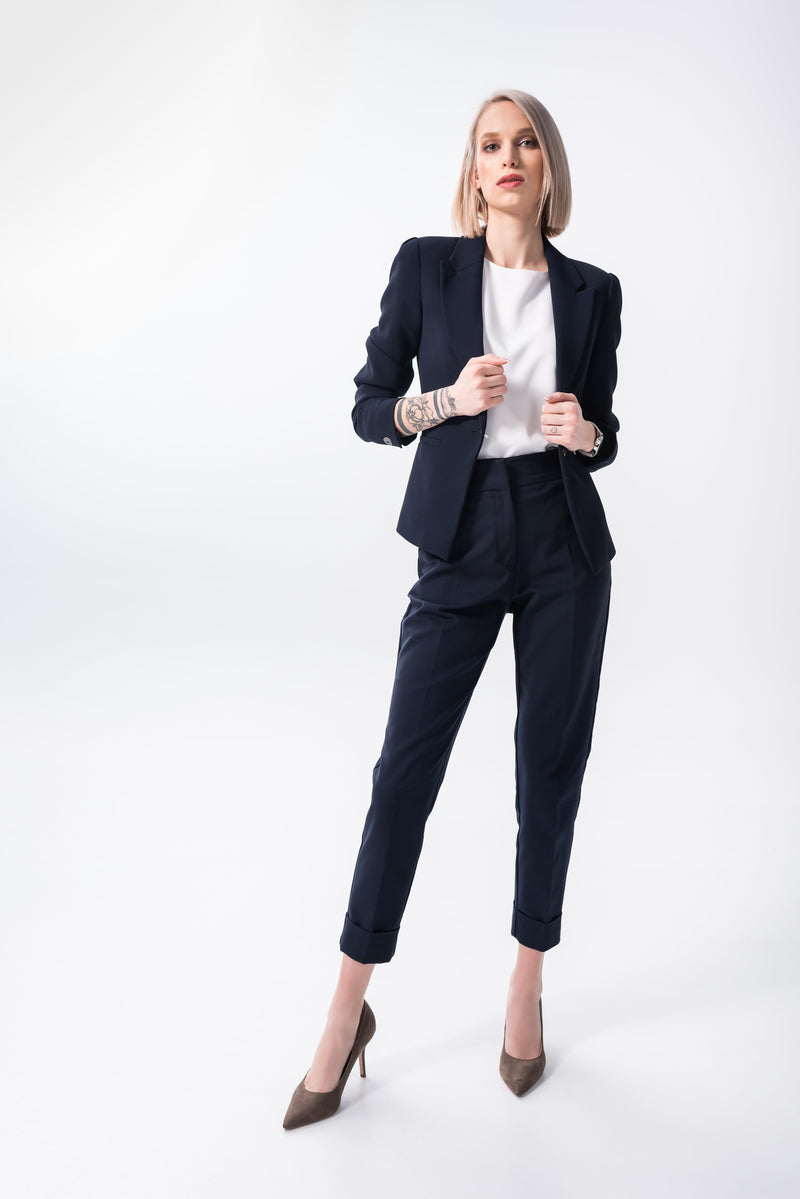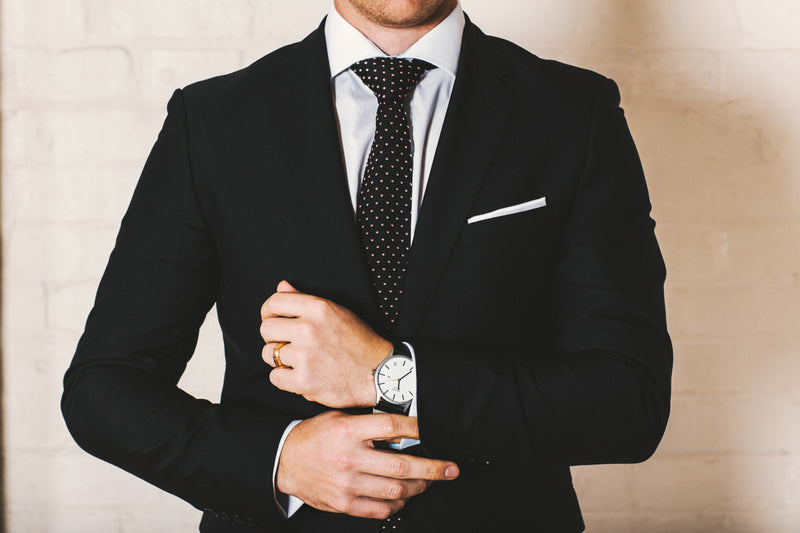 Appointment
Book in a time for your next fitting appointment. Group appointment is welcome.