The Best Bow Ties for Men
Events that demand a little sophistication need a special touch for you to meet the occasion. Explore our wide range of bow ties for men to find the ideal item that matches your style and the event...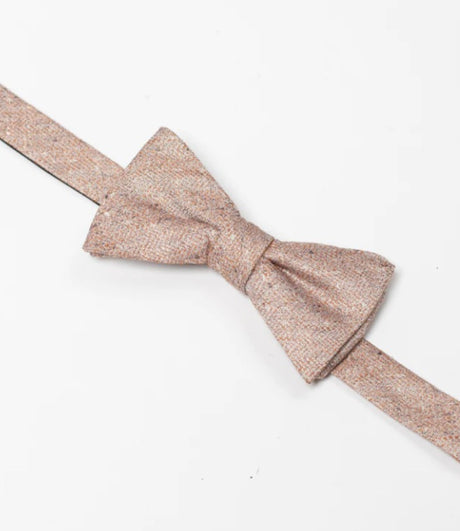 Shop Our Bow Ties Online
Whether you're looking for a bow tie for a wedding or a hip but classic event, you'll find what you're looking for in our extensive catalogue. These are some of the different types of bow ties you will find.
Wedding
As the name suggests, these are suitable for that special day. It's available in grey, ivory, black, white, navy, and maroon. It features a metal T-hook mechanism, allowing you to adjust it without sliding, and you won't find it out of position throughout the day.
Paisley
This polyester bow tie is available in several colours and can fit neck sizes between 39 and 50 centimetres. Its width is 115 millimetres.
James Harper
This brand of bow ties is available in black and silver animal print, red, and navy textured, and champagne textured. It's a fantastic addition to any outfit and proves that formal doesn't have to be boring.
Shop for Quality
Visit our Brisbane store for bow ties and other essentials for sophisticated menswear.