Choose A Timeless Men Formal Shirt
Tony Barlow Brisbane has been the clothing choice of discerning Australian men since the 1970s, and when you put on our men formal shirt, you'll experience the quality. Our shirts are made from 100% cotton for a lasting fresh feel that drapes well over the body. The french or regular cuffs look good buttoned or with cufflinks...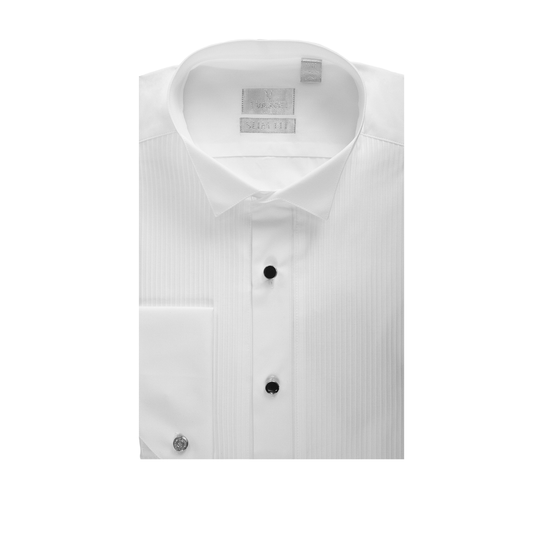 What Makes a Men Formal Shirt?
A formal shirt is quite distinct from other types of buttoned shirts. The main difference is that a formal shirt is designed to be worn under a jacket, so it is more streamlined and contoured. Contrasting buttons, collars, and cuffs are an option to consider, depending on the suit. The collar is designed for either a straight or bow tie, so you'll always look your best.
Tony Barlow Brisbane has the right size Abelard, Brooksfield, and Varce men formal shirt in your size – large sizes are our speciality.