Add A Touch of Elegance With Pocket Squares
Pocket squares are stylishly decorative pieces of fabric that are placed half in, half out in the breast pocket of a jacket. It rounds off the whole visual appearance. There are different ways to fold mens pocket squares – classic flat fold, puff fold, or pointed fold – which is mostly up to personal preference.
You must coordinate the choice of pocket square with the tie and the jacket, which is why a pocket square of the same fabric is often included with quality ties. Pocket squares may be used in an emergency for a hank...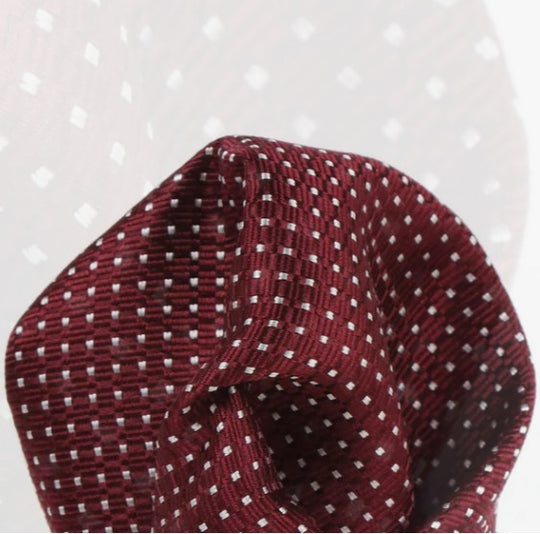 Suit Pocket Squares for All Occasions
Tony Barlow Brisbane stocks pocket squares made from silk, linen, and cotton, featuring patterns and colours to complement the most sensible ties. A pocket square is a small item, yet it has a most dramatic effect on the whole presentation of the man – it completes without being dominant.
Choose a pocket square from our collection and look good in your suit.