We Make Fashionable Men's Blazers for Your Formal Wardrobe
Whether you want to add to your current collection of men's blazers or buy your first, we provide a wide selection that meets the preferences of any buyer. We provide options for renting and buying, so you can try the suits out before you buy them. With Tony Barlow Brisbane, you get access to stylistic suits for any occasion...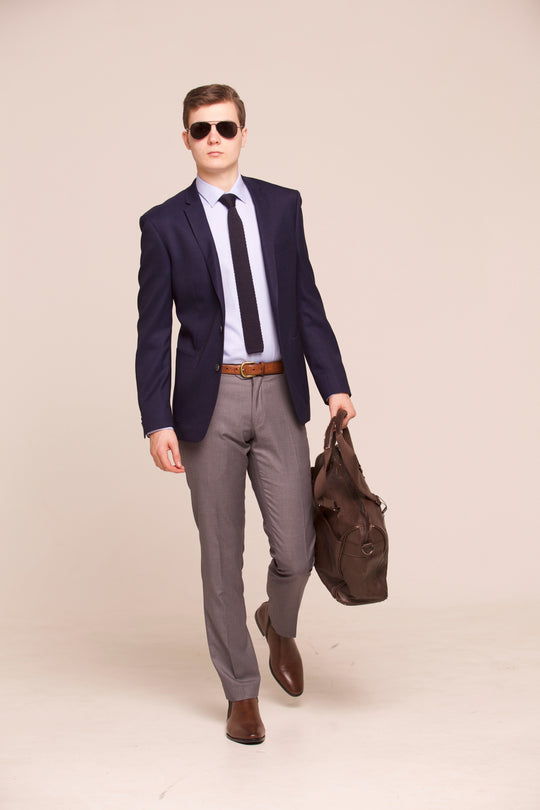 What to Consider When Buying Your First Sports Blazers
Buying or renting a blazer can be necessary for a variety of reasons. However, before jumping into buying your first sportscoat, take a moment to consider the following:
These considerations naturally come from personal preference but remember that purchasing sports jackets that you can use with your own clothes is a good bonus.
Order Your New Blazers Today
Our online ordering process is simple, so you can quickly add to your cart and check out for delivery anywhere in Australia. We also have many other clothing items, such as formal shirts, belts, ties, bow ties, and more. Choose Tony Barlow Brisbane for the ultimate access to formalwear.